You are never alone when you are part of Maidenhead Synagogue. The community are here to support each other. Pick up the phone or send an email, let us know so we can help.

Rebecca Senel
Professional Counsellor Shalom Counselling & Member of the Synagogue
Relationship issues, depression, work-related problems, stress, mental illness, major life events, bereavements, feelings of isolation or just need someone to have a chat to, we are here for you.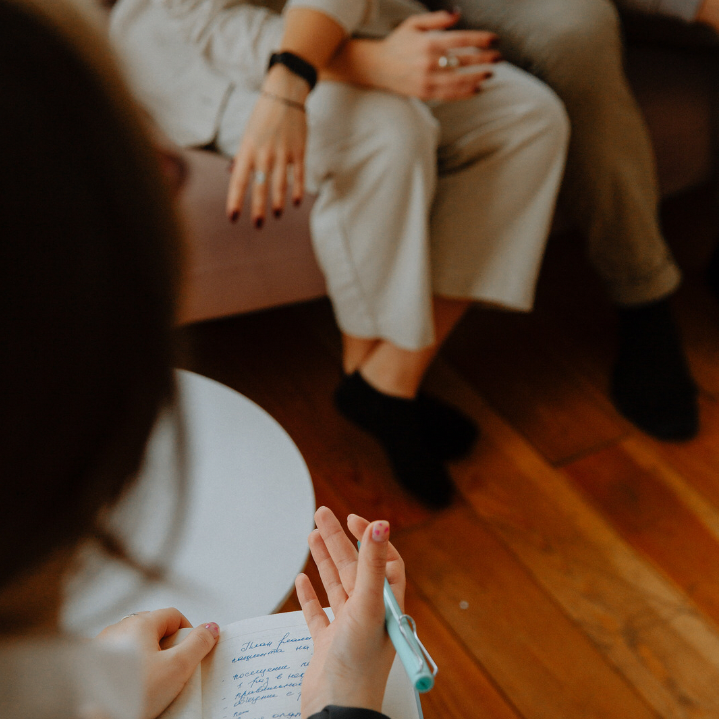 Shalom Counselling Service
Confidential service staffed by professional counsellors and psychotherapists who are members of the Synagogue, here to offer support in understanding your situation and help you explore ways of coping and moving forward.
Contact Rebecca here or call Rabbi Dr Jonathan Romain on 01628 671058 to discuss next steps.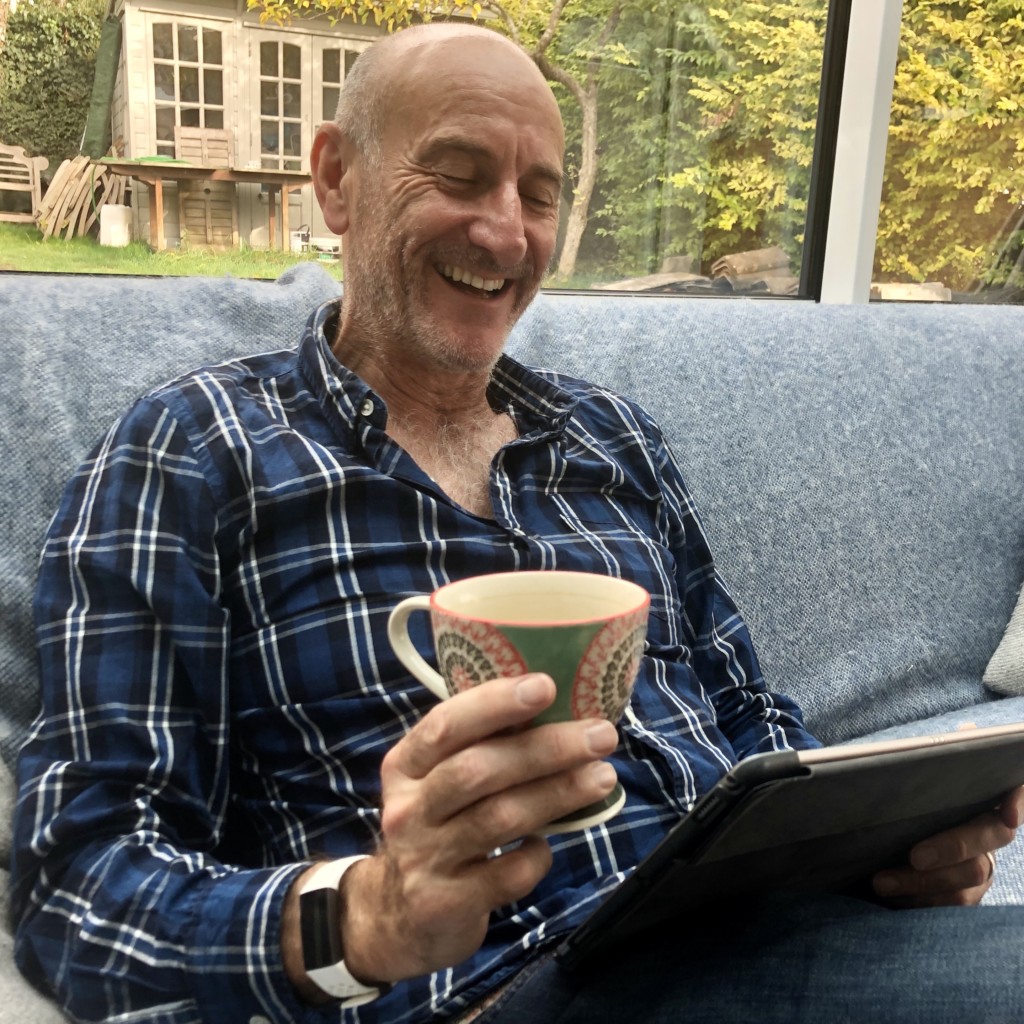 Telephone Chatline
To talk to a member of the community, no matter what the reason contact the office here or Rabbi Dr Jonathan Romain on 01628 671058 to arrange.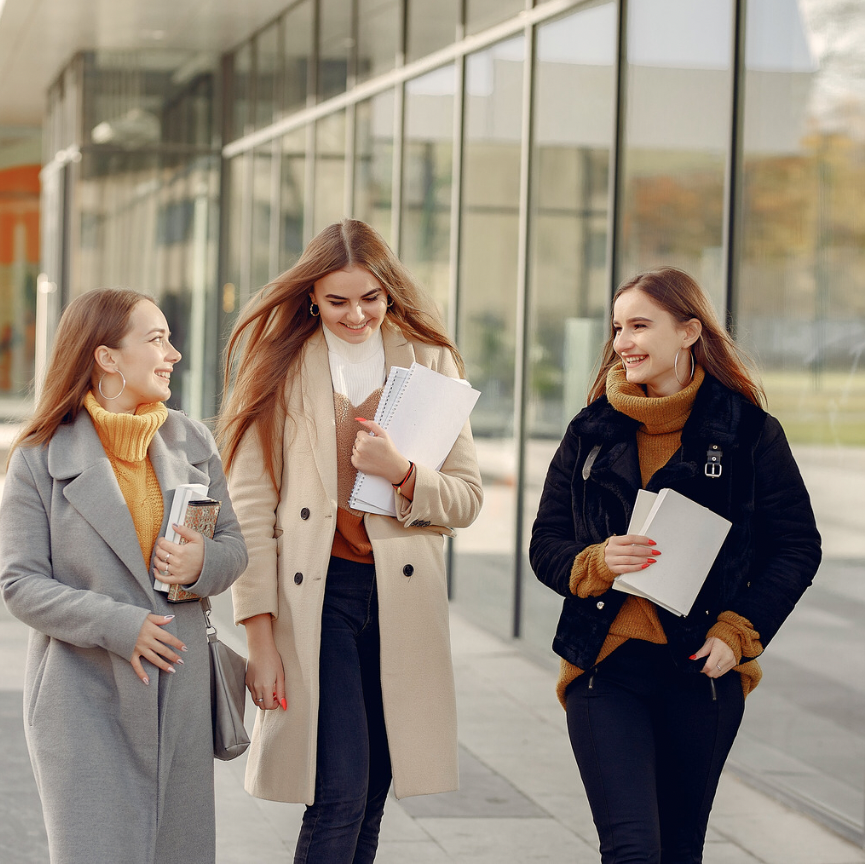 Continuing your Jewish life at University
If you are off to university soon or there already and would like help in 'keeping Jewish', then contact the Rabbi here, who sends a monthly email to all our students around the country.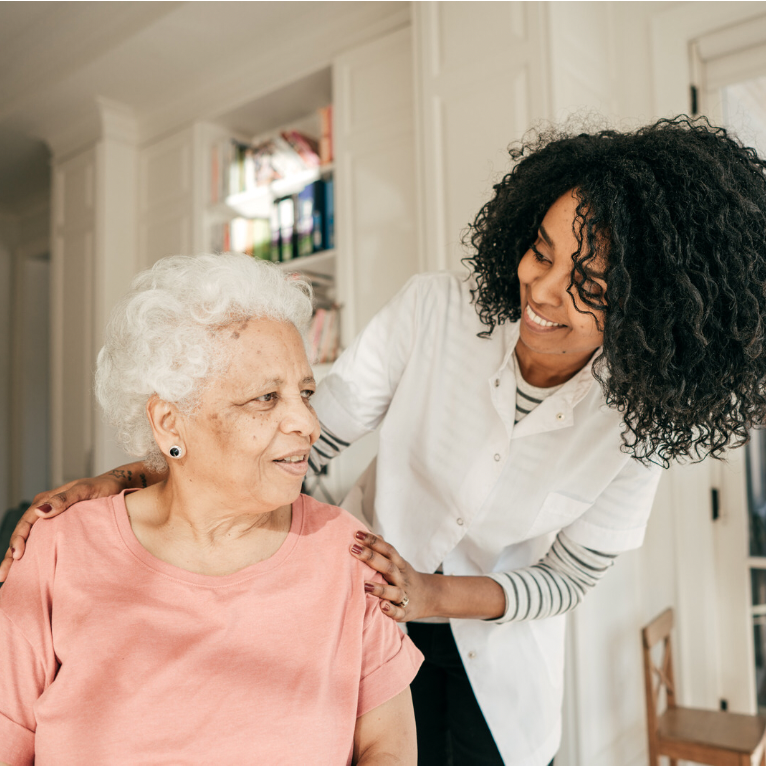 Need help with shopping or maybe a lift to the doctor?
The Synagogue runs its own Care Scheme to help members of the community in whatever way needed. Just contact Lucy Henning here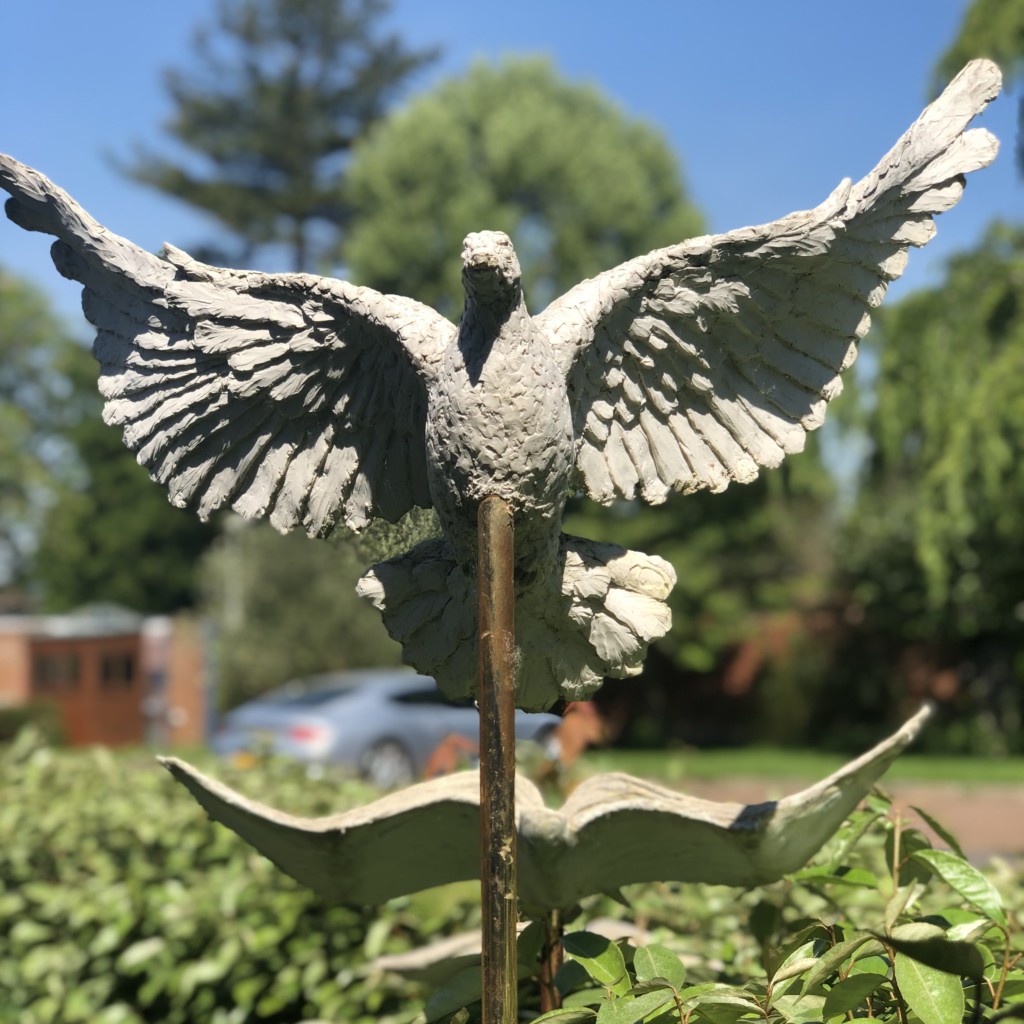 Mutual Support Group for Bereaved Life Partners
If your spouse or life partner has passed away and you would like to re-engage more fully with life, then come and join this group with like-minded members of the Synagogue. The group meets monthly. Please contact the office here to get involved.