Look at how the language around the global climate narrative has changed in a very short time from:
'GLOBAL WARMING' & 'CLIMATE CHANGE'
to
'CLIMATE CRISIS' & 'CLIMATE EMERGENCY'
This reflects the gravity of our situation.
However, saying that, we must remember this is not a time to despair but to embrace the changes we need to adopt and come together as a progressive and active syngaogue to make a positive difference.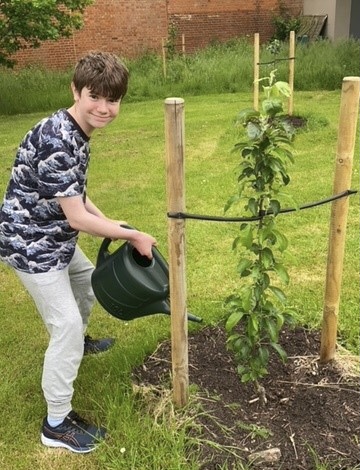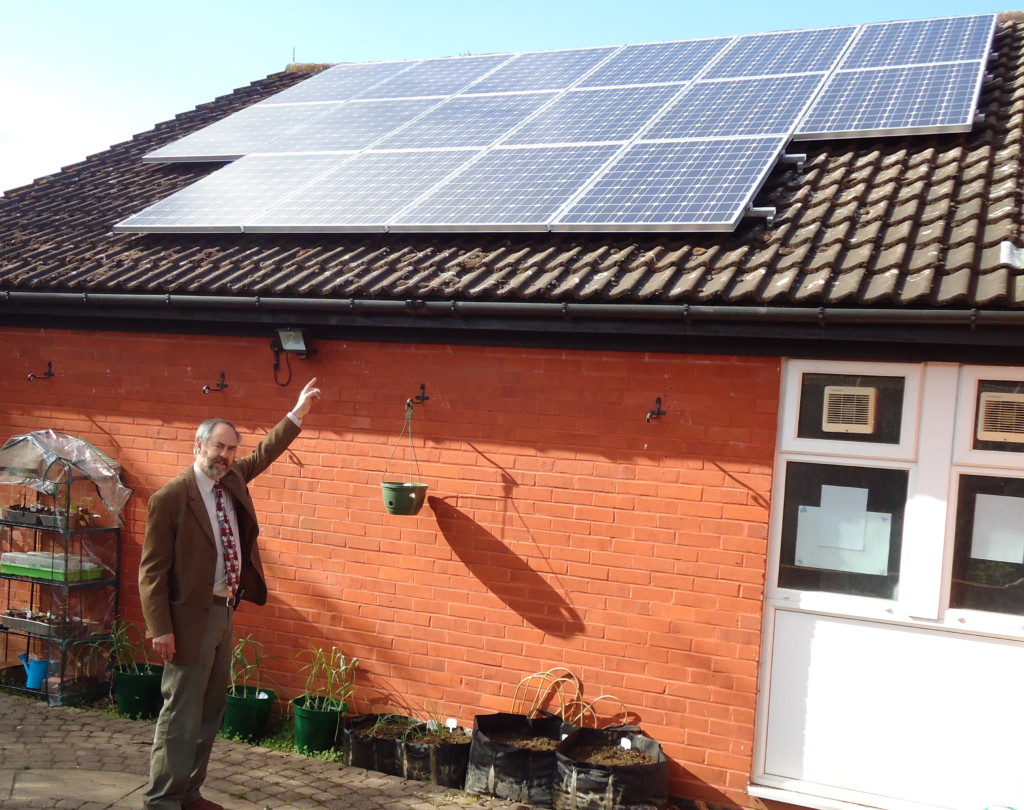 We want our community as a whole to engage with our Biblical and Talmudic obligation of Tikkun Olam (repairing the world), by ensuring our descendants are born in a pristine natural world.

Maidenhead's EcoSynagogue Team
Maidenhead Synagogue is committed to playing its part in the fight against the climate crisis. To do this effectively, we have joined the organisation EcoSynagogue.
EcoSynagogue is a cross-communal organisation in partnership with the Board of Deputies. It is about promoting environmental sustainability and engagement across the Jewish Community.
The Environmental Audit
In February 2021, a new Environmental Audit was launched and every synagogue community was invited to participate. The Audit looks at five areas:
Community Synagogue Management
Prayer & Teaching
Lifestyle
Land & Buildings
Eco-engagement within the Synagogue as well as the Wider Community and Global Engagement.
The audit is a useful tool by which synagogues can measure their own environmental efficiency.
Our Current Audit Result (November 2021)
At Maidenhead, the Synagogue was given 439 out of a possible 1250 points. To earn Bronze Status, we need 61 more points. We will be reporting the changes we make in both Hadashot and on this website as we progress.
Some examples of changes for good:
EcoKiddush
If we can change one or two things to help our environment when we are providing a kiddush, we will be moving towards a more sustainable environment.
We encourage everyone to use the LOAF principle when possible:
Local
Organic
Animal-friendly
Fairtrade
We are also encouraging everyone to stop using single-use plastic – in particular plastic cutlery, crockery and cups – there is enough crockery & cutlery at the synagogue for most occasions.
The Synagogue's Toilet Paper!
We have changed our toilet roll supplier to a company called Who Gives A Crap. The paper is made from sustainably-sourced bamboo and 50% of their profits are donated to companies that support eco-friendly causes around the world. If you want to know more, see their website here.
The Eco Team is led by Sue Henry, EcoSynagogue Coordinator for Maidenhead.  If you are interested in knowing more, please do email Sue here.