Thinking of joining the Synagogue?
At Maidenhead Synagogue, we share the values of Reform Judaism and pride ourselves on our open and inclusive community.
Whether you would describe yourself as Jewish or maybe Jew-ish, the Rabbi, staff and volunteers welcome you with open arms.
We are here to help you explore Judaism and help you find the aspects of Jewish life that work for you.
There is a rich and varied programme of services, social and cultural events plus education to help you meet and engage with our energetic and growing community.
All members stay connected through a monthly newsletter, weekly What's On emails and have access to the Members area of this website.
Full membership includes funeral rights as well as insurance towards the cost of burial or cremation.
Please click here to find out more about joining Maidenhead Synagogue.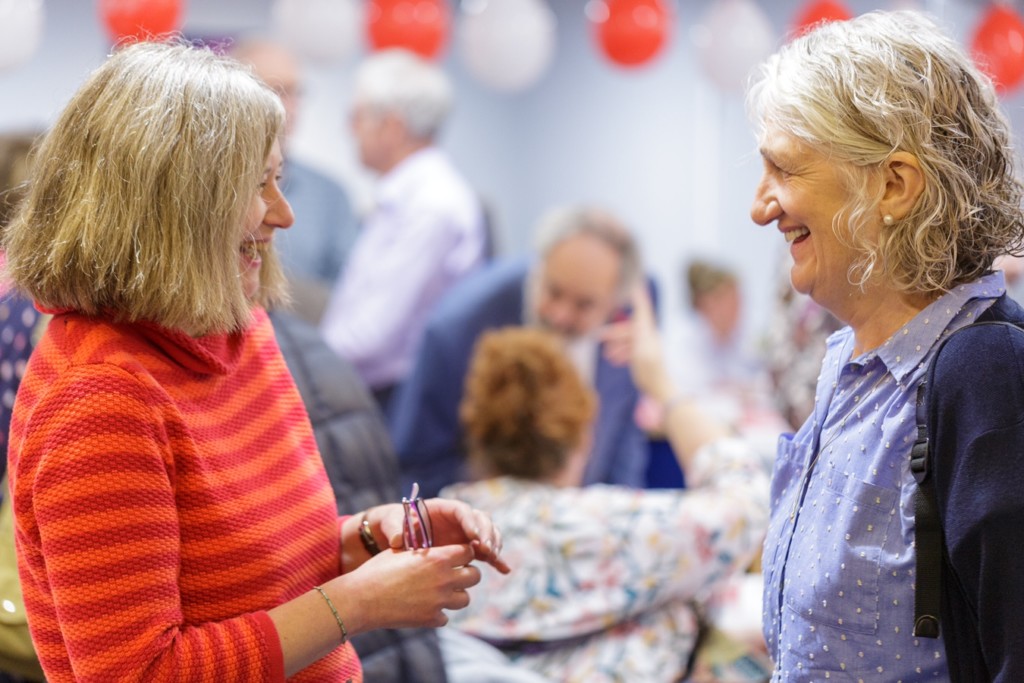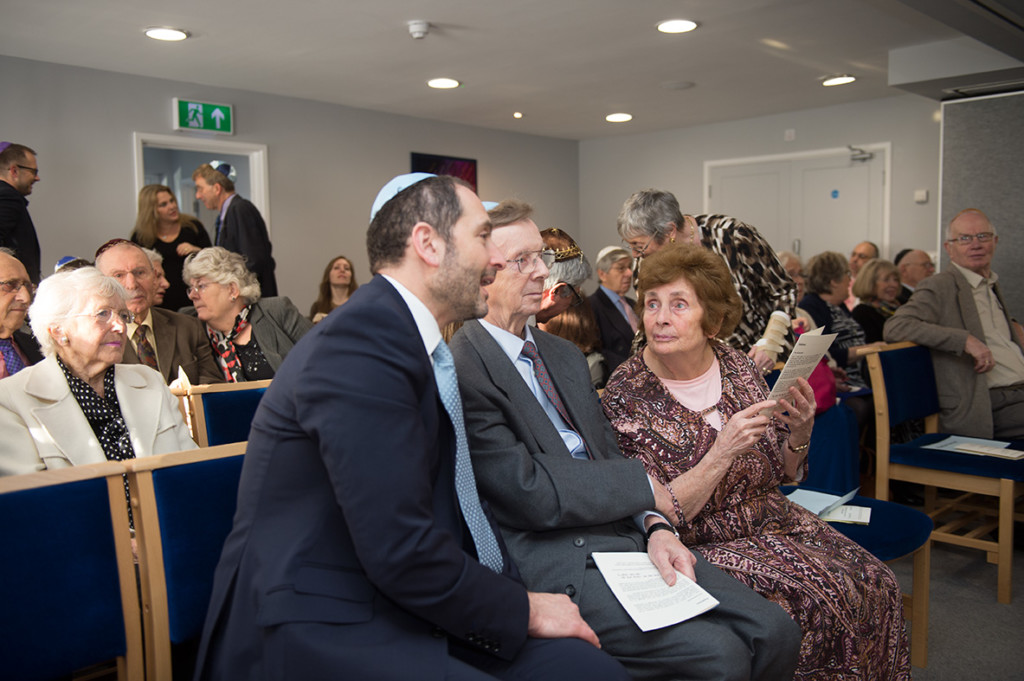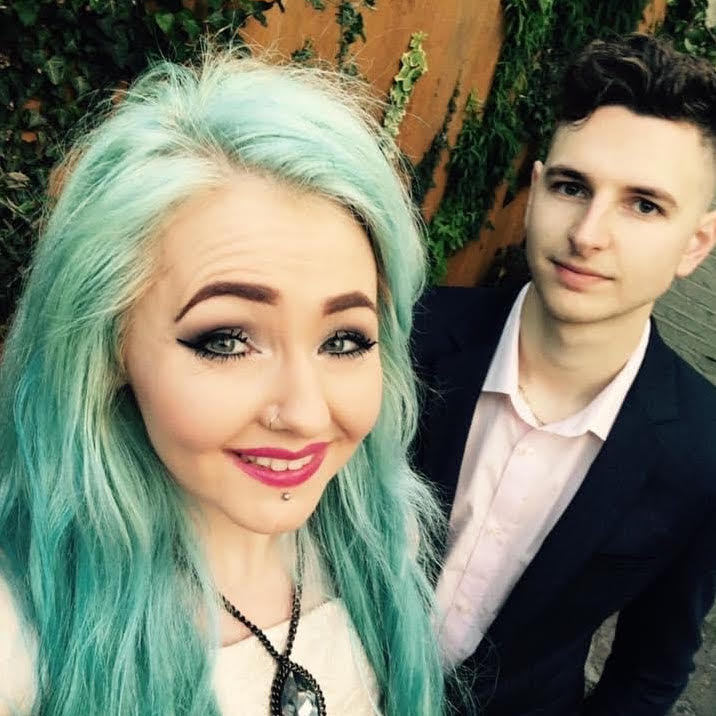 "When we met in 2013, Natalie and I were at opposite ends of the religious spectrum. I'd been a member of an Orthodox Synagogue my whole life (but to which I didn't feel truly connected) whilst Natalie was from a non-religious background. We joined Maidenhead early 2021 and have since found our home away from home. We thoroughly enjoy the Shabbat services, particularly the monthly musical ones, followed by a deliciously prepared Kiddush. We've also been attending classes with the Rabbi on Monday and Friday evenings to learn all about Judaism and how to read and write Hebrew. We are currently planning our wedding and are looking forward to celebrating with the rest of the community!"
Joshua & Natalie