The Shul has relaxed learning programmes for all ages and any background. Whether you are getting ready for your Bar or Bat Mitzvah or want to reaquaint yourself with Jewish teachings, we're here.

Rabbi Dr Jonathan Romain MBE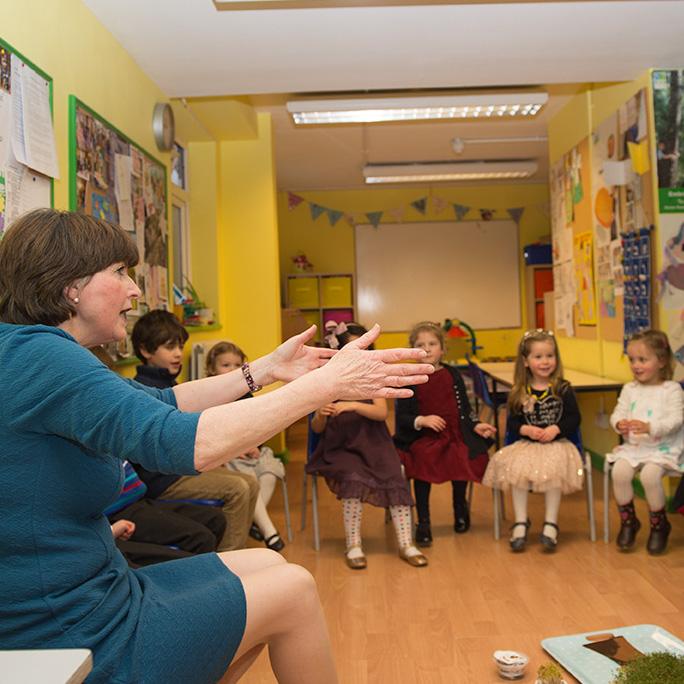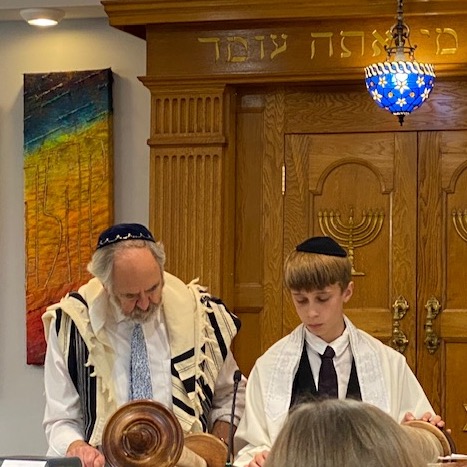 Here we see our young members make friends for life whilst developing their Jewish education with many going on to prepare for their Bar or Bat Mitzvah with the Synagogue. We cater for children from 4-18 years of age. All our teachers have completed teacher training courses. To request more information click here.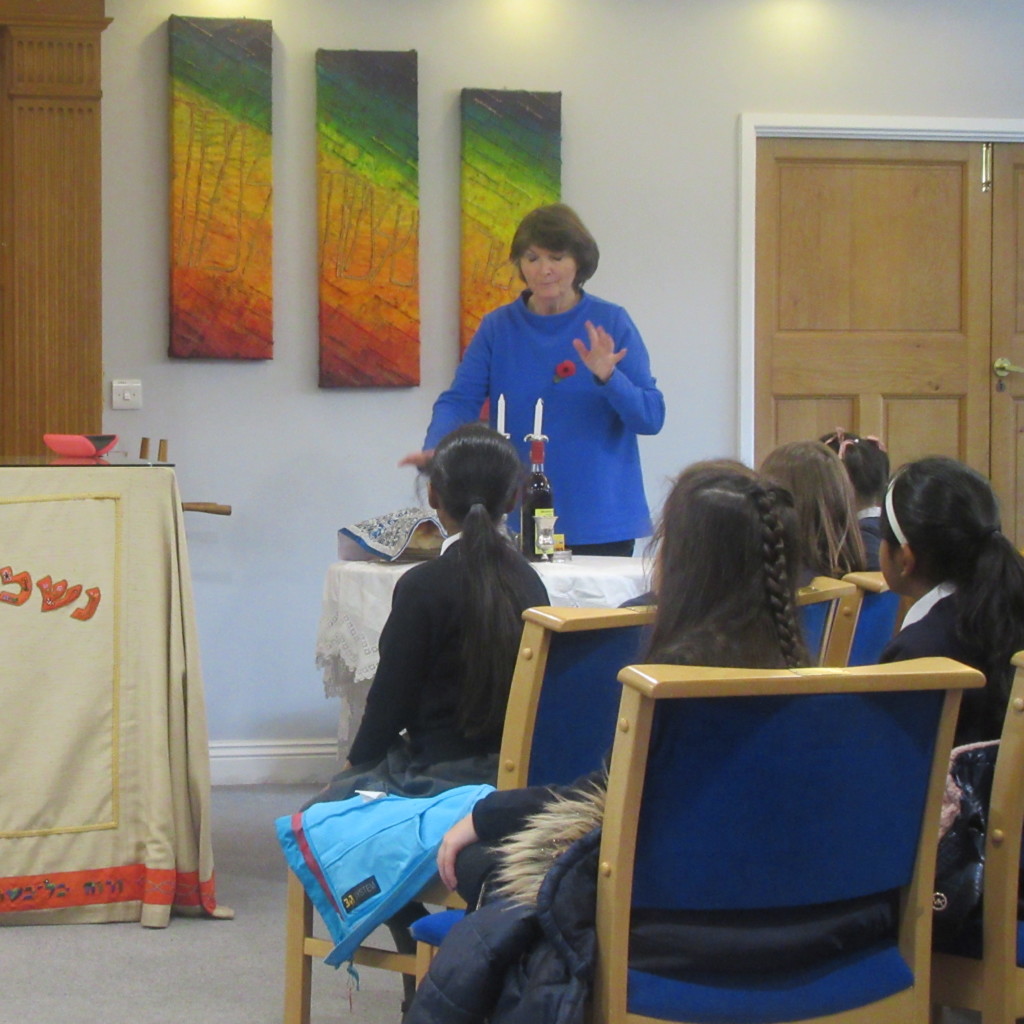 We are delighted to regularly open our doors to primary and secondary schools alongside community groups such as scouts and beavers. Organisations and schools come from a wide area to visit us and learn about Jews and Jewish life. For more infomation contact the Synagogue office here.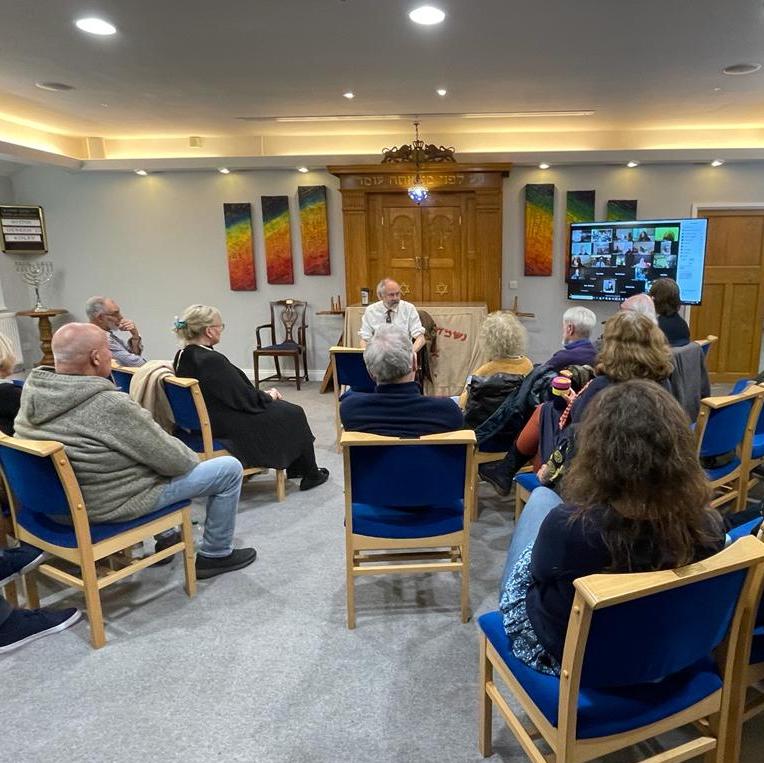 Hebrew lessons for everyone from beginner level to conversational classes. Sessions are often followed by debates and talks hosted by Rabbi Romain on subjects such as current affairs and environmental issues viewed through a Jewish lens. Click here for more information.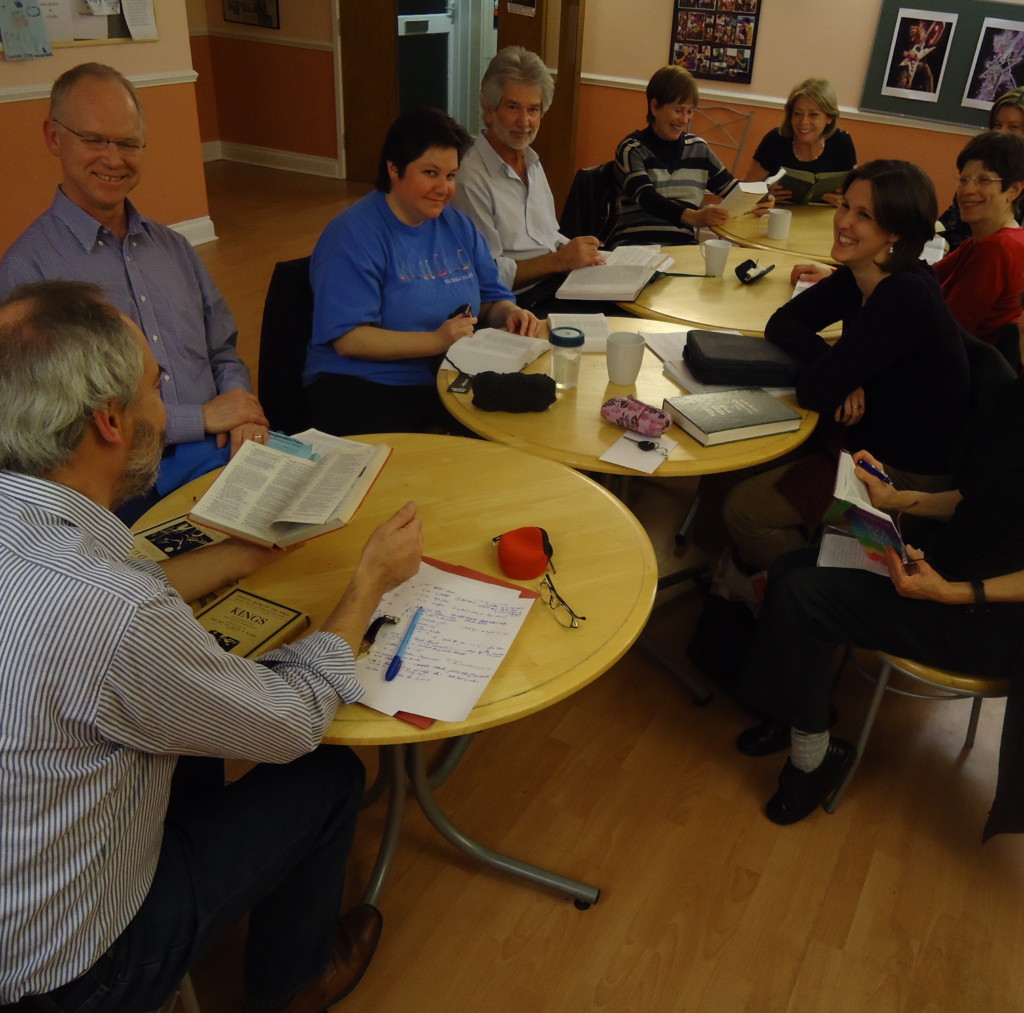 We meet at 9.15am before the service on the first Saturday of every month (except August) to look at the weekly portion in detail. It's an opportunity to probe the Torah and its timeless messages. For more information click here.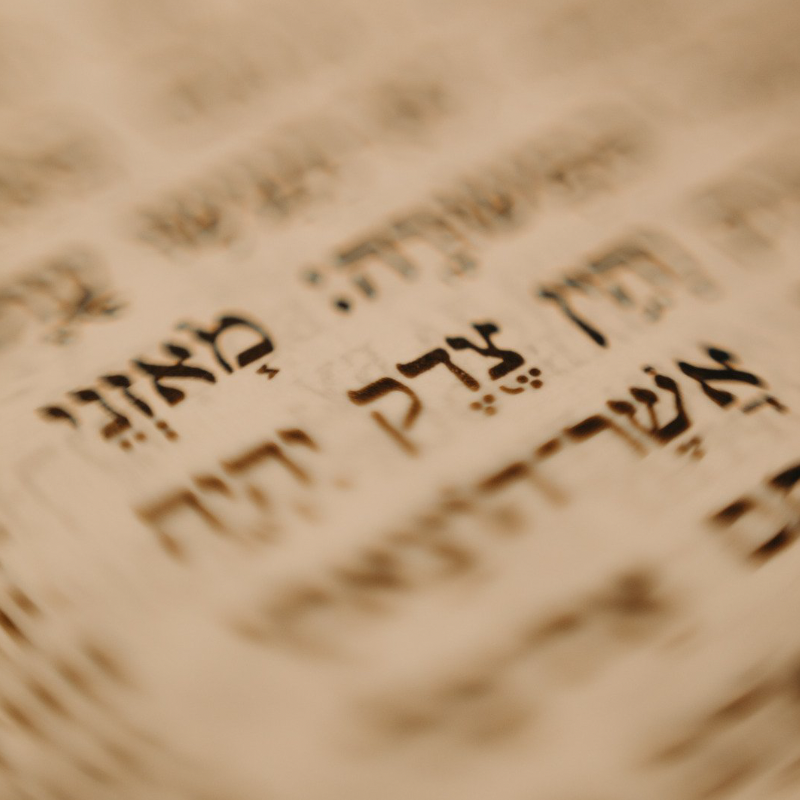 The Synagogue welcomes all those looking to convert to Judaism. To find out what's involved and how to get started, speak to Rabbi Romain here.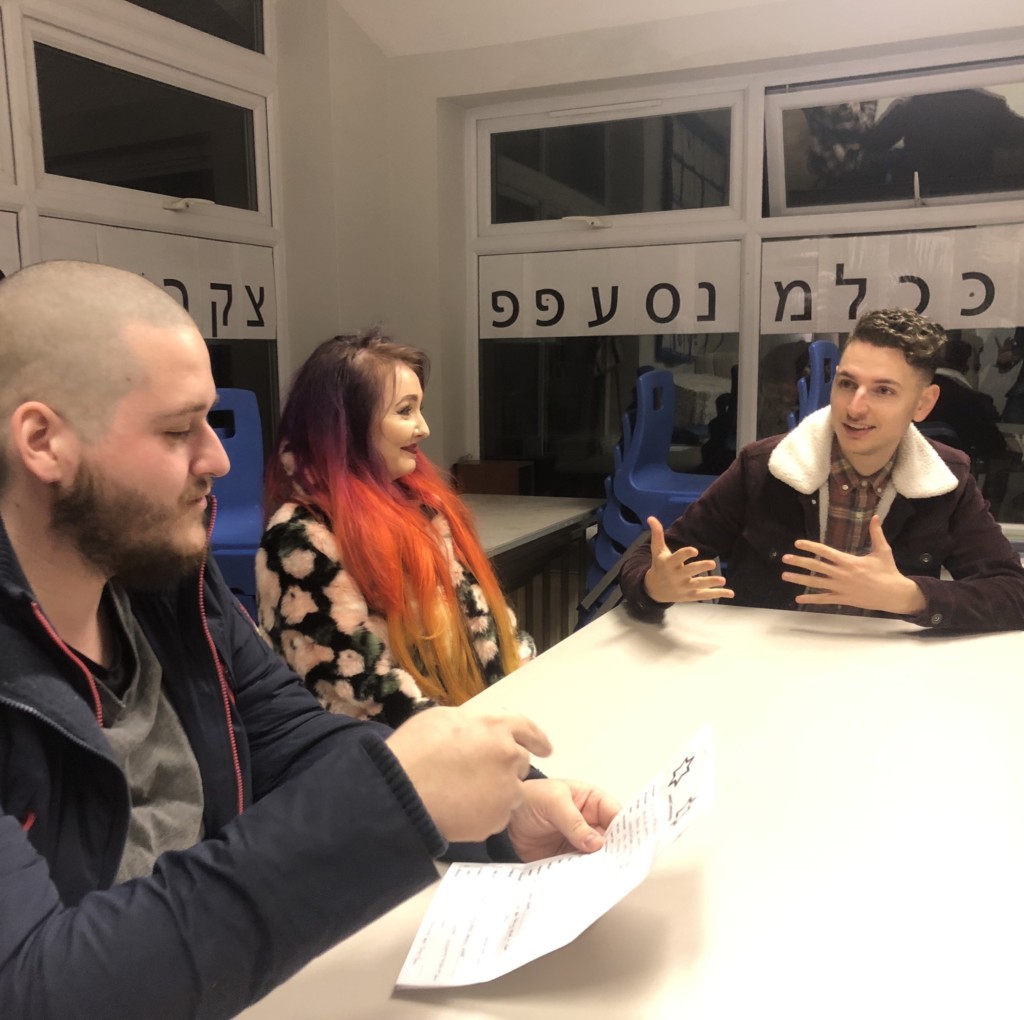 There are many who are either Jewish but feel they lack Jewish knowledge, or who are non-Jewish partners of members who do not wish to convert to Judaism but still want to gain a basic understanding. All are very welcome. Click here for more details.