The Synagogue is here to help commemorate and mark those milestone events, such as to bless a new arrival or help prepare a member for their Bar or Bat Mitzvah.
The Rabbi and staff are also here to support members at difficult times.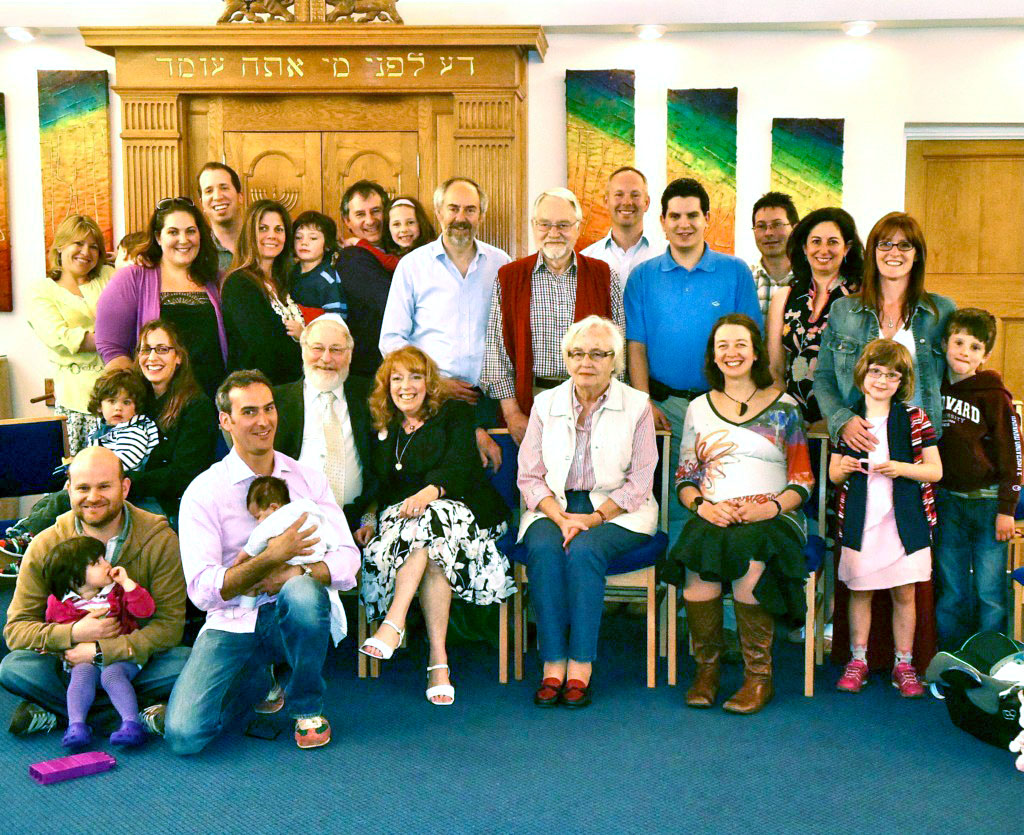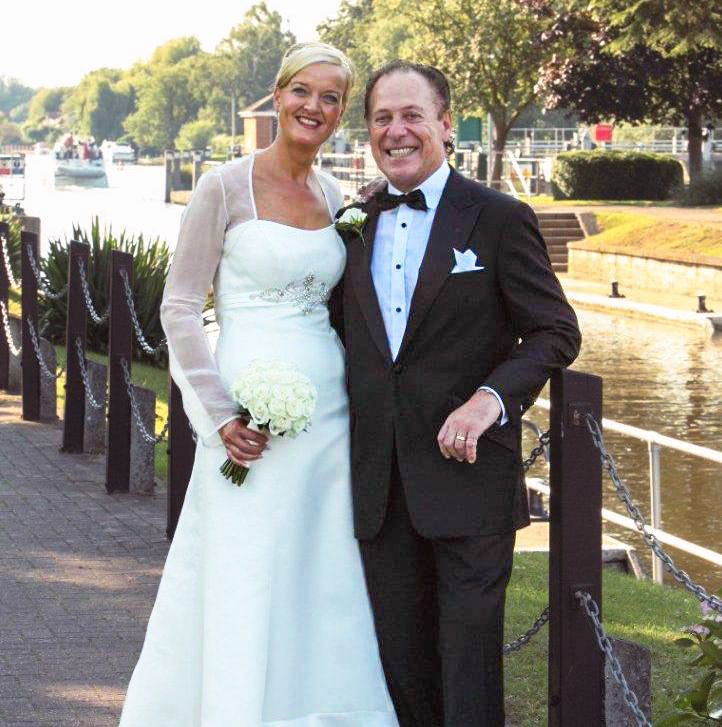 Weddings
We are here to help you prepare for your perfect wedding or blessing. Mixed faith celebrations, Jewish weddings or same sex unions, we take a modern approach to ensure the day is exactly as you want it to be. Please contact us here to discuss.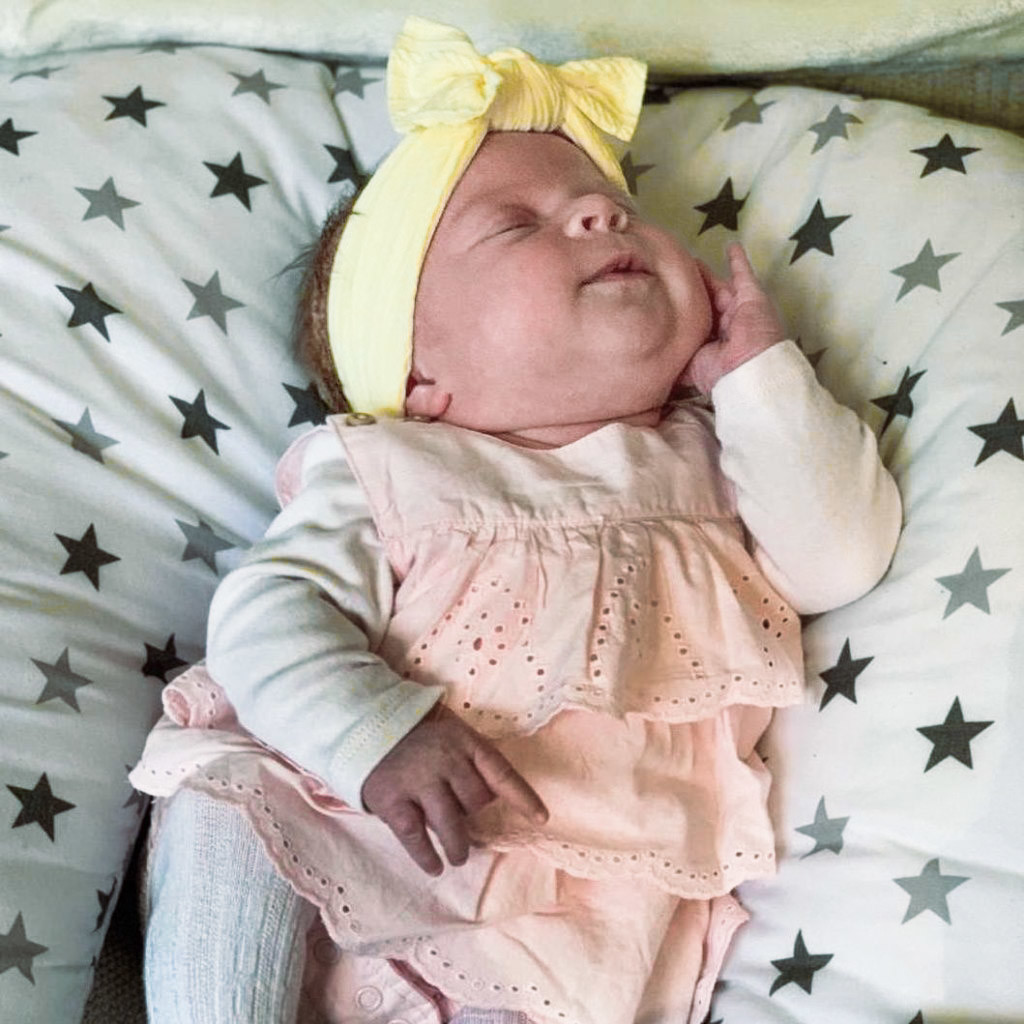 Births
A new addition to the family is a wonderful and also challenging time. The Synagogue is here to support you and your family, whether to arrange a circumcision or a baby blessing.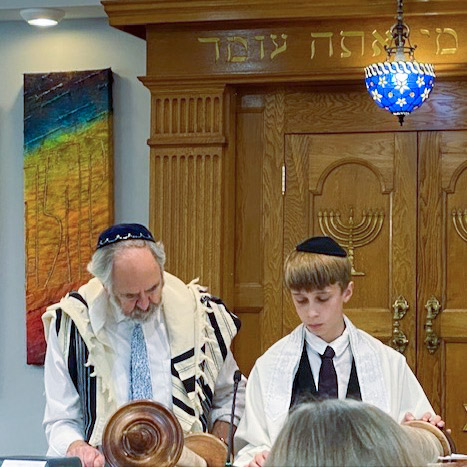 Bar & Bat Mitzvahs
It's such an important time and we are honoured to help not only our young members on their journey to a Jewish life but also older members too.
Those ready to undertake the two-year preparation will be given all the support they need. For more information email the Rabbi here.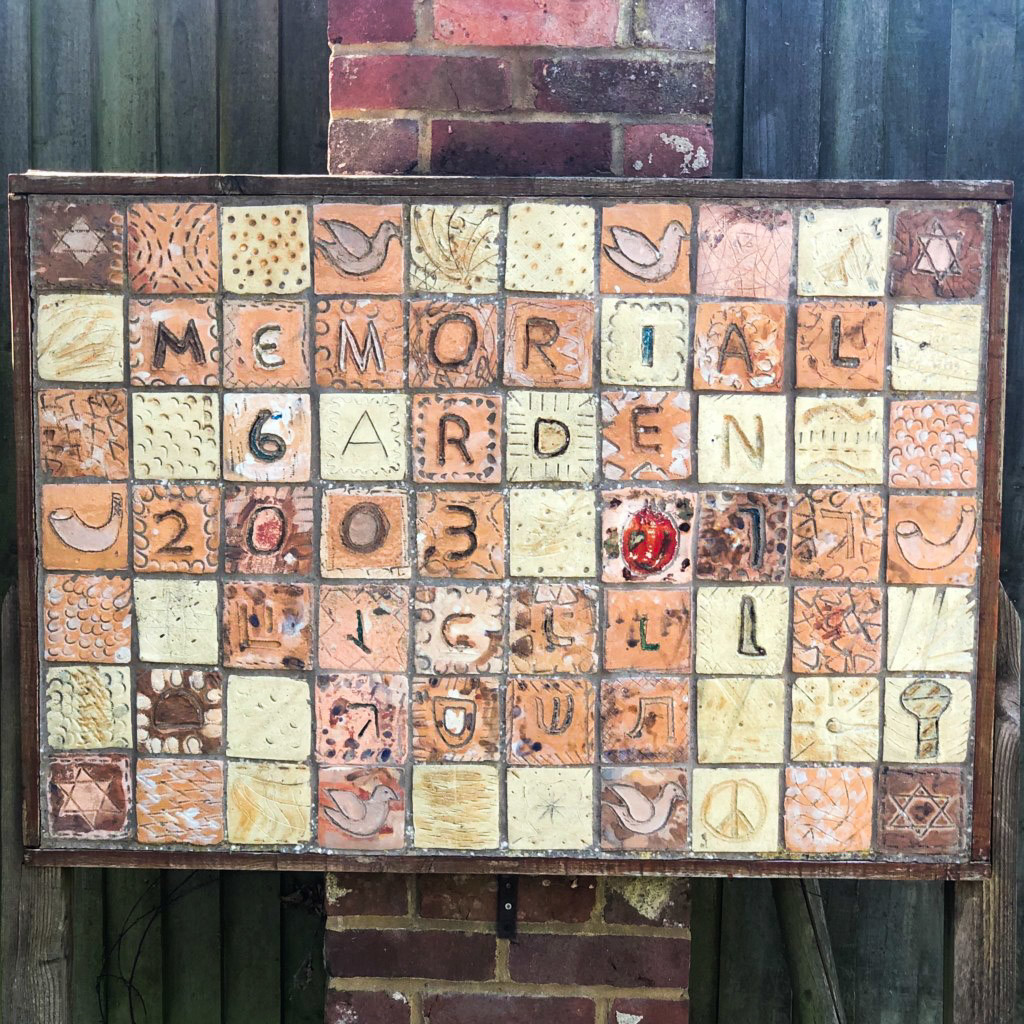 Deaths
The Rabbi will help the family consider all aspects, including a service (be it burial or cremation), shiva prayers and the stone setting.
The congregation is a member synagogue of the Jewish Joint Burial Society (JJBS), through which the congregation's members participate in a burial scheme.
There is a Jewish section in the main cemetery in Maidenhead, while we have access to other grounds. There are four local crematoria in the area (Slough, Crowthorne, Reading and Amersham), though we can also help further away if needed.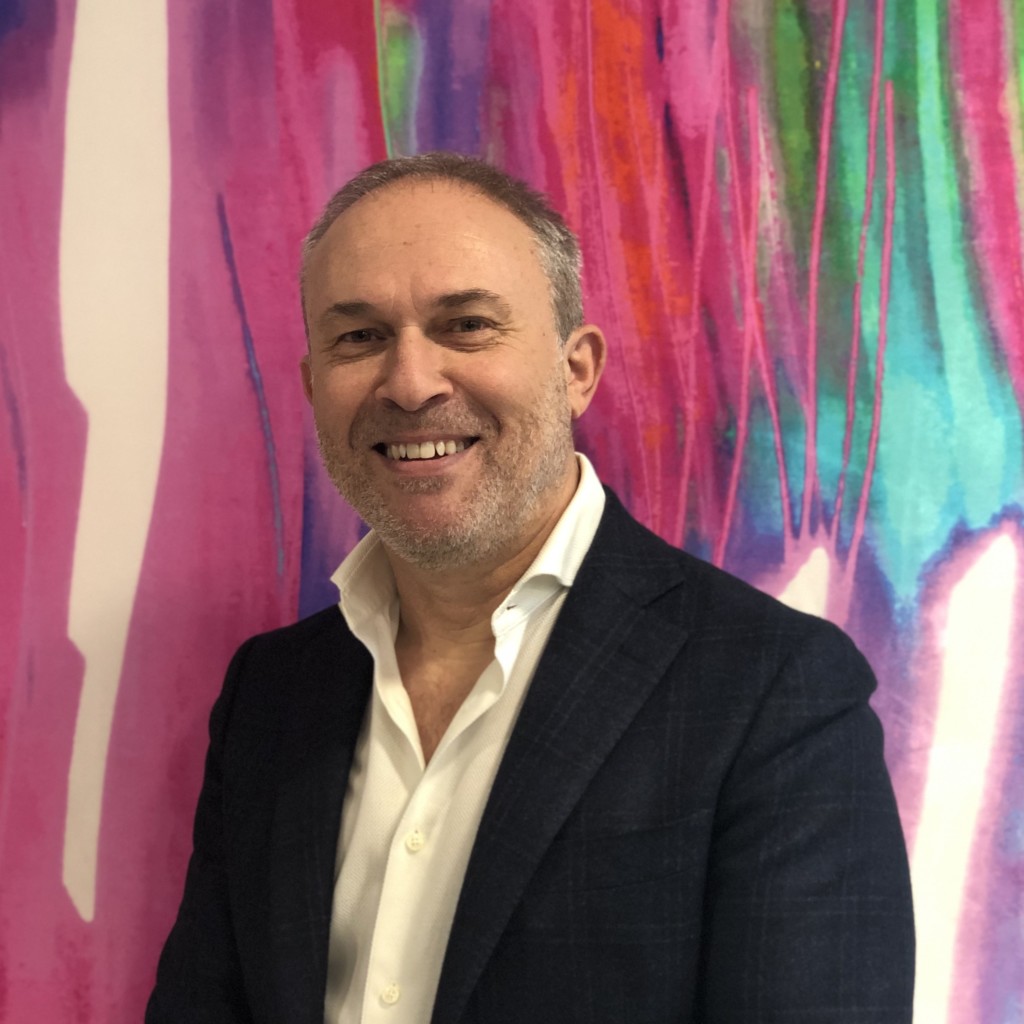 "Jonathan married my wife and I, and my daughter had her Bat Mitzvah here.
We enjoy getting involved with the Synagogue where we can, taking part in the Kiddish rota and the weekly lunches for those in need. I've also delivered the occasional service and teach the Bar/Bat Mitzvah students their respective Torah and Haftorah portions.
We've made some great friendships over the 20 odd years that we've been members."
Tony