Exhibition in the Kiddush Hall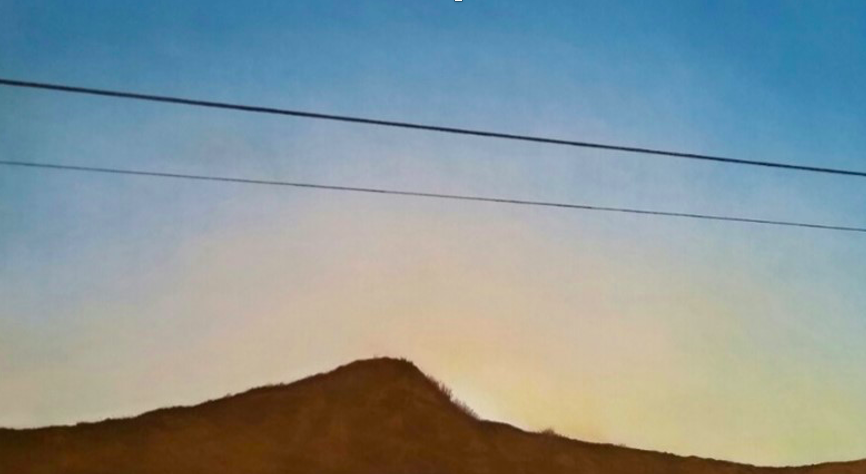 Rebecca is exhibiting some of her current artwork in the Synagogue Hall, and she has kindly provided the following insight into her work.
Rebecca Mendoza
"I have been given the splendid opportunity to exhibit some of my artwork in the Kiddush Hall. I am a trained artist (and tutor) and I work solely in dry media – charcoal, pencil and pastel. Until a few years ago my drawing focused on the figure, the face and still life. Now, I have become enthralled by the transience, translucence and extraordinary hues and strata of sky and air and I am concentrating on skyscapes and landscapes, often incorporating elements of contemporary experience such as plane trails, electricity and telephone wires and headlights.
"I worked in flat/architectural glass for many years, eventually gaining an MA in Glass, having previously gained an MA in The Theory and Practice of Public Art & Design.  Examples of all my work can be seen at www.rebecca-mendoza.com
"I have a studio in Windsor, along with eight other artists."
Members of the Synagogue are most welcome to visit. Please call 07769 691416 in advance to arrange this.